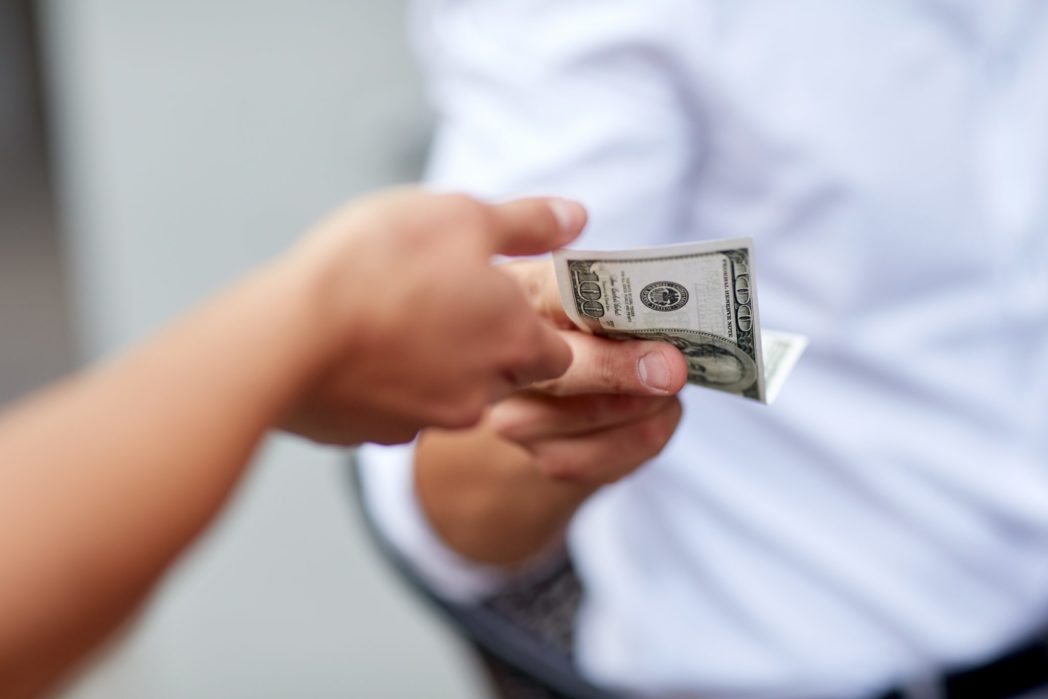 You have retired, resigned, been retrenched or dismissed and are waiting for your pension money to be paid out.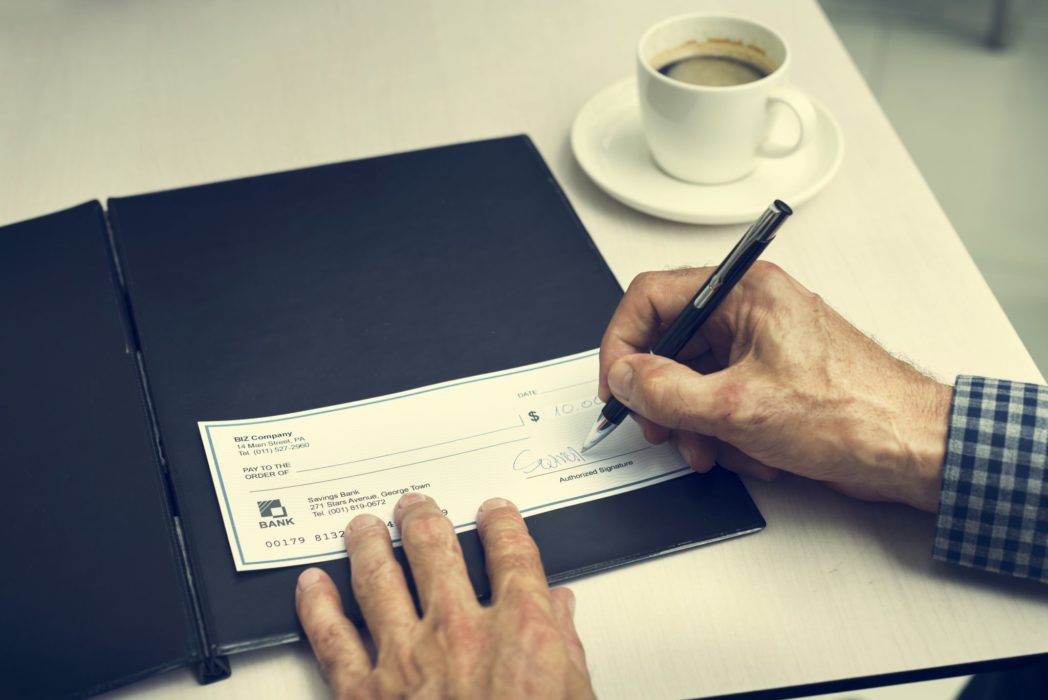 Do you need pension bridging finance or provident fund bridging? Is your pension money needed now?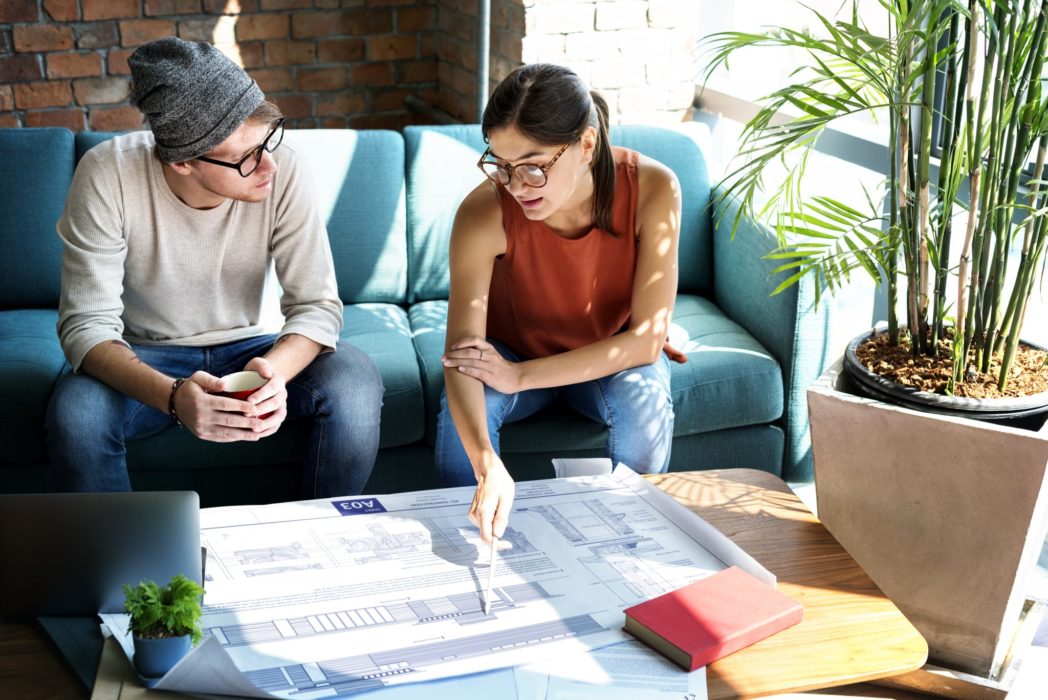 Need a cash loan against your pension or provident fund payout? Have a Retirement Annuity you want to get some cash out ?